Scanning
Our certified scanning technicians have up to 15 years of hands-on experience, and use the most state-of-art GPR equipment.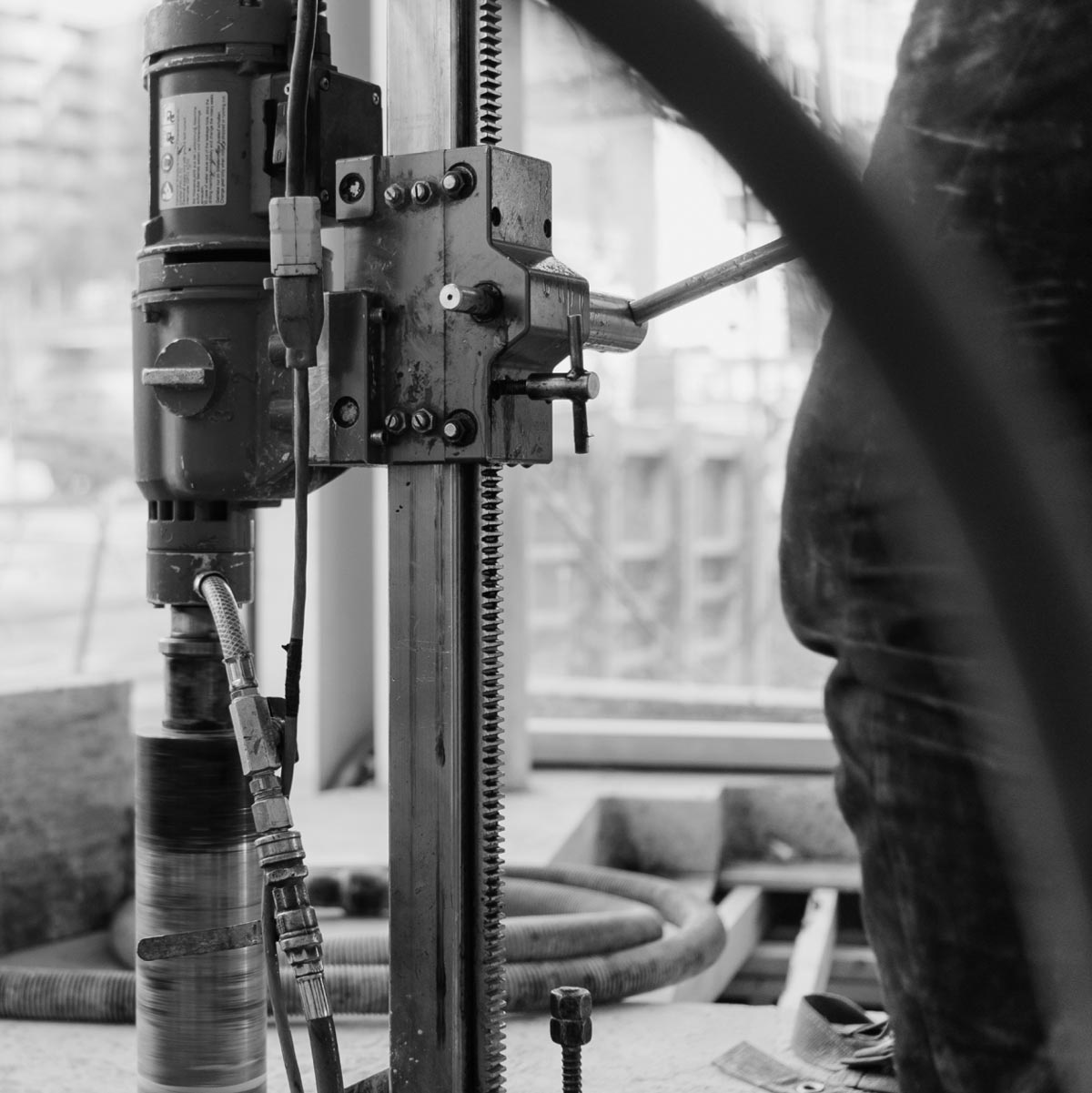 Coring
We can provide coring services for all sizes of projects from large industrial & commercial to small residential jobs.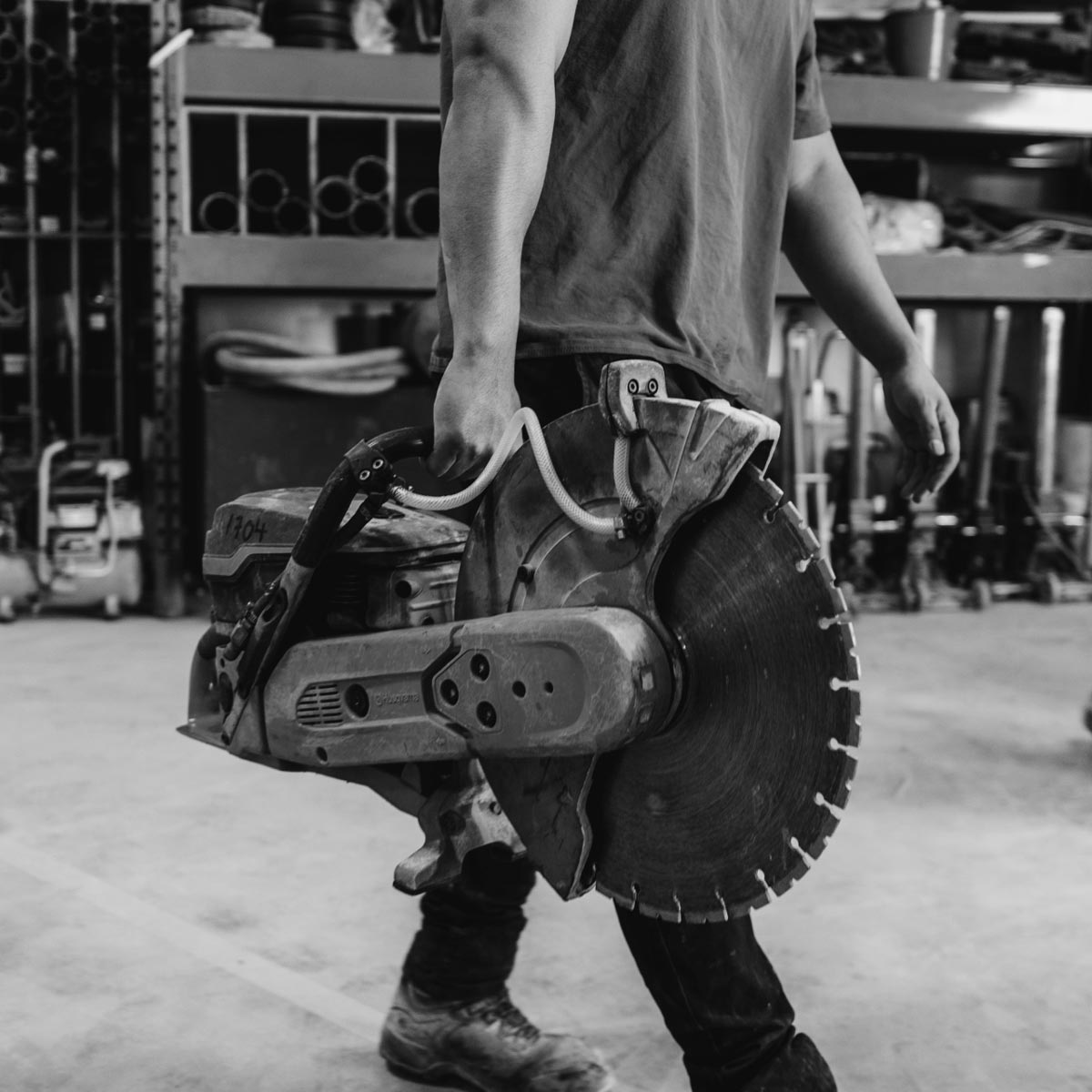 Cutting
We offer wall cutting, slab cutting, & floor cutting for industrial, commercial and residential projects.